contents
Gallery 3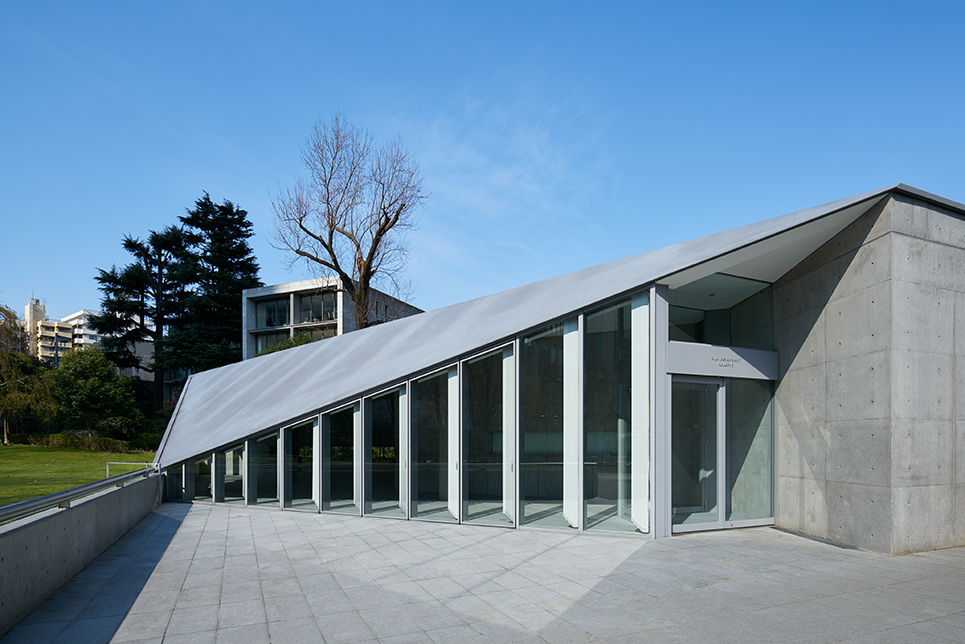 21_21 DESIGN SIGHT Gallery 3 / Photo: Masaya Yoshimura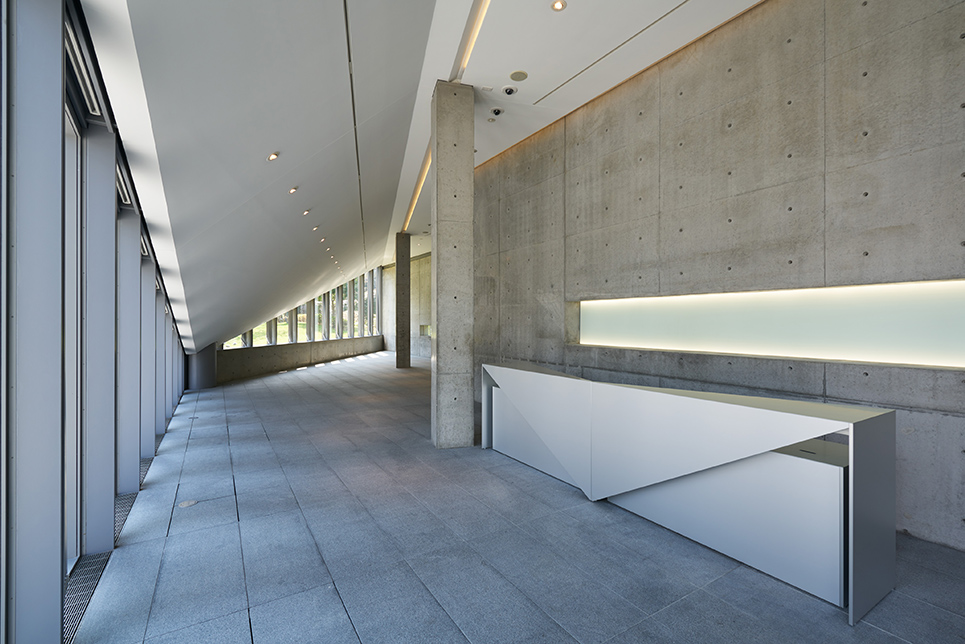 21_21 DESIGN SIGHT Gallery 3 / Photo: Masaya Yoshimura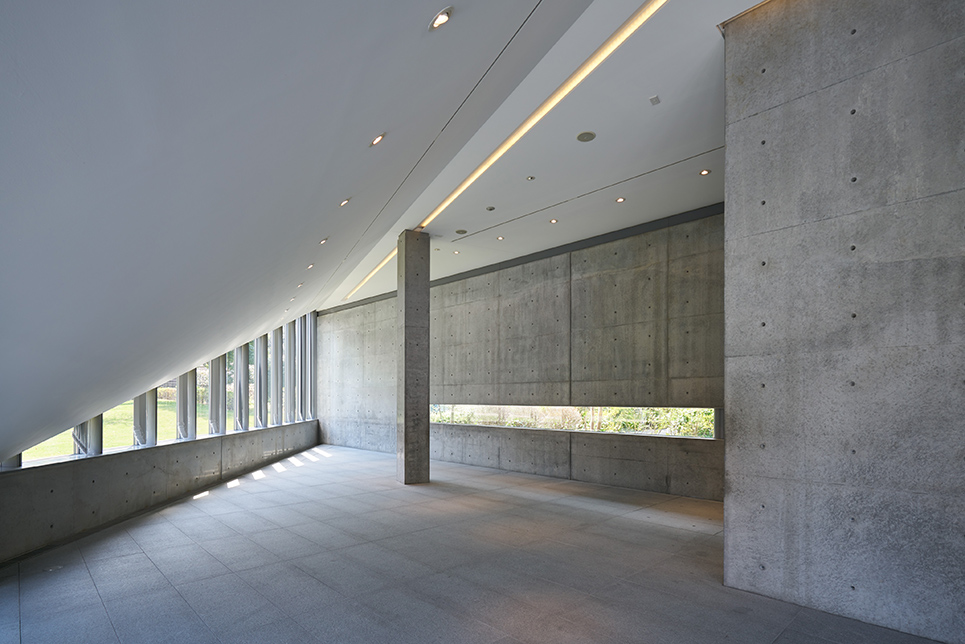 21_21 DESIGN SIGHT Gallery 3 / Photo: Masaya Yoshimura
21_21 DESIGN SIGHT Gallery 3 / Photo: Masaya Yoshimura
21_21 DESIGN SIGHT Gallery 3 is a presentation space dedicated to design, which develops collaborative programs with domestic and overseas corporations, which constitute one of the major bases of making things, as well as educational, research and cultural institutions. Through programs that inform the very present of design, here, we can think about our everyday life and future with a greater number of people, and make various proposals.
Through networks that continue to expand from the Gallery 3 as the hub, 21_21 DESIGN SIGHT will explore a multifaceted "design point of view" in future.
PAST PROGRAM
"Mechanical Wonders," a program originally scheduled to open in March 2020, is to be rescheduled to a future date for the prevention of the further spreading of coronavirus disease (COVID-19).
Please contact Parmigiani Fleurier (+81(0)3 5413 5745 / pfd.japan@parmigiani.com) for further details.