2015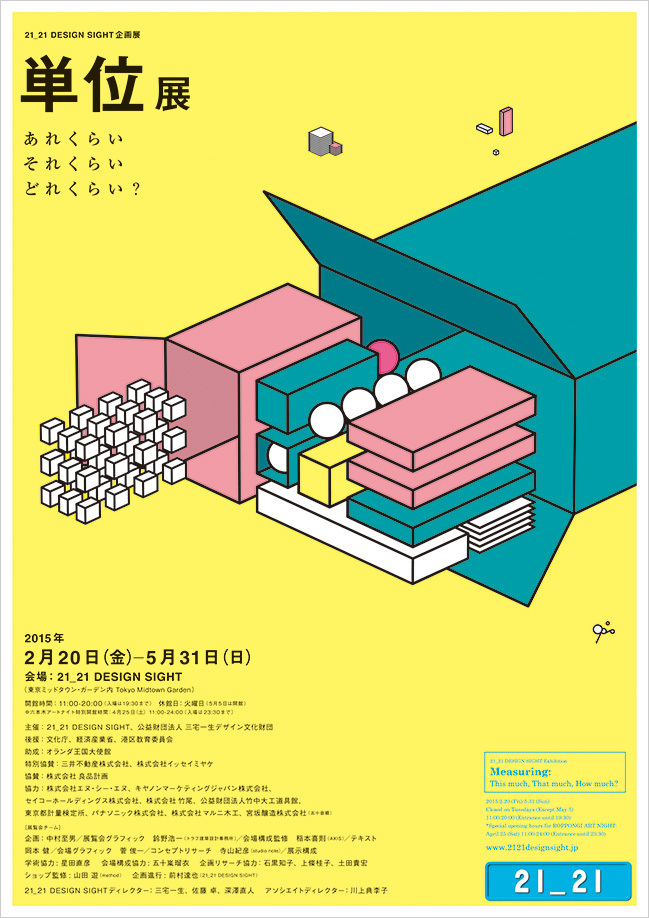 Exhibition "Measuring: This much, That much, How much?"
February 20, 2015 (Fri) - May 31, 2015 (Sun)
The world is more fun when you know how to play with units. And when you are familiar with units, design becomes much more interesting. By showing aspects of the world through the filter of units, this exhibition will hopefully change the way people view everyday things that they normally do not give a second thought to, and lead to new discoveries and sparks of creativity.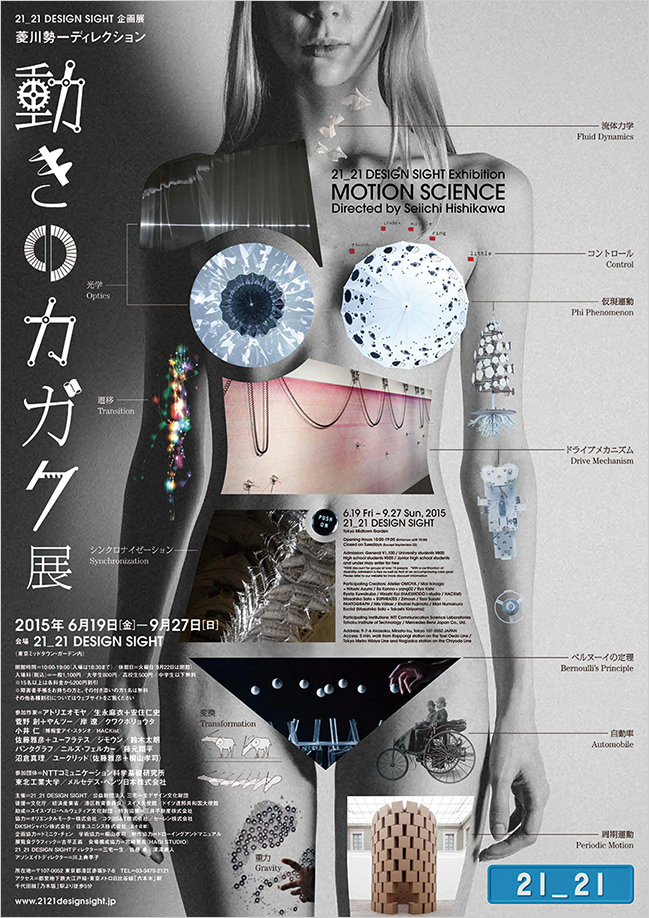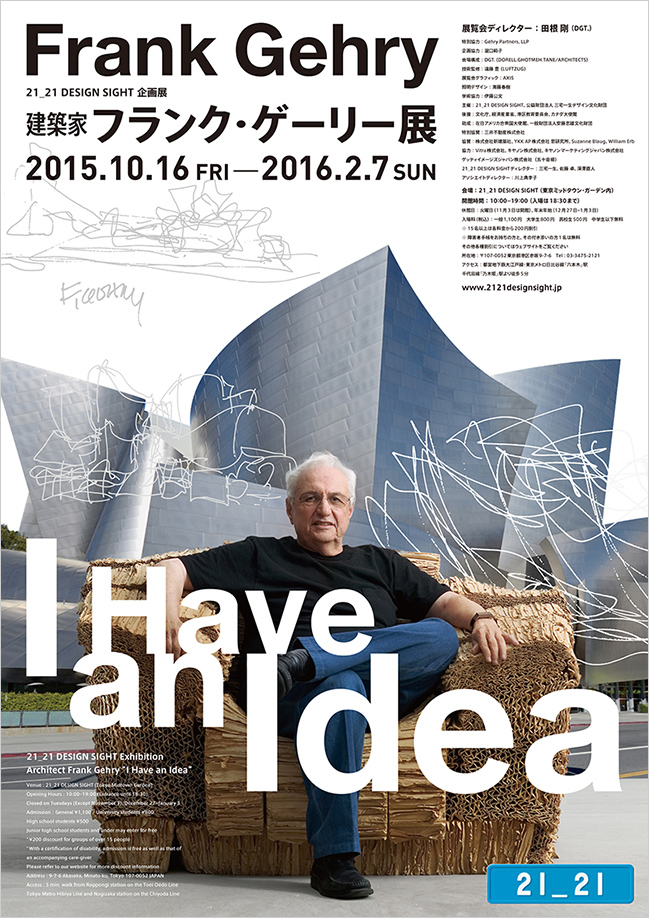 Exhibition "Architect Frank Gehry 'I Have an Idea'"
October 16, 2015 (Fri) - February 7, 2016 (Sun)
Frank Gehry, North America's preeminent architect, has spent over half a century upending architectural norms and defying expectations through his works such as Guggenheim Museum in Bilbao, Walt Disney Concert Hall, Fondation Louis Vuitton, etc. Welcoming up-and-coming architect Tsuyoshi Tane as our Exhibition Director, who has been in the spotlight as the designer of the Estonian National Museum and as the finalist of the competition for the New National Stadium of Japan, this exhibition aims to explore the source of Frank Gehry's ideas by introducing his process of thinking and creation.