contents
Discovery in Process
"Discovery in Process" is as exchange program of 21_21 DESIGN SIGHT Gallery 3, organized in collaboration with The Finnish Institute in Japan, in which the collaboration event between Aalto University and Tama Art University will present fashion and textile works produced by MA fashion design students of the Department of Design, Aalto University in Helsinki and the Department of Textile Design of Tama Art University in Tokyo at 21_21 DESIGN SIGHT Gallery 3. This program will enhance mutual understanding and exchange between Finland and Japan through the student works, as well as a panel with distinguished Japanese guests.
Exhibition "Discovery in Process - Selected Works"
December 2 (Sat), 2017 16:00-19:00, December 3 (Sun), 2017 10:00-19:00
Three students from Aalto University will take part in this exhibition coming to Japan, and together with the students of Tama Art University, their fashion and textile works will be exhibited. In addition, they will learn the approach to inspiration and materials obtained from both countries through the exhibition of Akino Kurosawa, a Tokyo-based fashion designer who received a BFA in textile design from the Tama Art University and a MA in Fashion design from the Aalto University.
Participating students:
Aalto University, Department of Design, Fashion Design BA&MA
Hanna-Maaria Sinkkonen, Tina Verbic (MA)
Ellen Rajala (BA)
Tama Art University, Department of Textile Design BFA&MFA
Sumire Shibata, Nazuki Shimokawa, Tamaki Nakanishi, Fuko Yamanaka, Soyoka Ige, Miyu Ando, Shinon Yamada, Shinjiro Omura (BFA)
Kai-Tun Huang (MFA)
Panel discussion "Discovery in Process - Educating Creative Fashion Professionals"
December 2 (Sat), 2017 17:30-19:00
Speakers:
Tuomas Laitinen (Lecturer, Department of Design, Aalto University)
Anna Ervamaa (Designer-in Residence, Department of Design, Aalto University)
Wataru Tominaga (Fashion Designer)
Akino Kurosawa (Fashion Designer)
Yuki Kawakami (Textile Designer)
Moderator: Junsuke Yamasaki (Editor of FREE MAGAZINE)
Language: English with interpretation
Admission: free, no reservations (standing)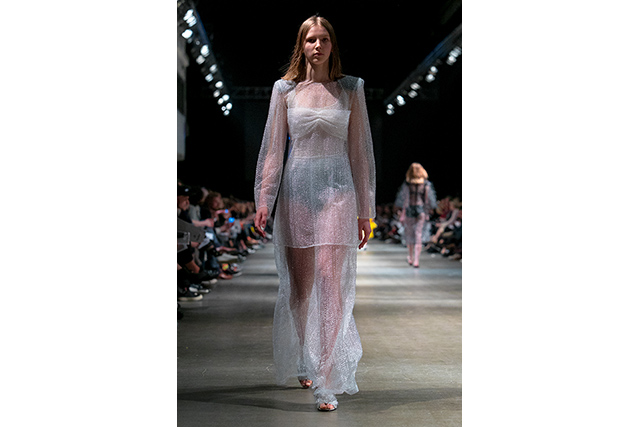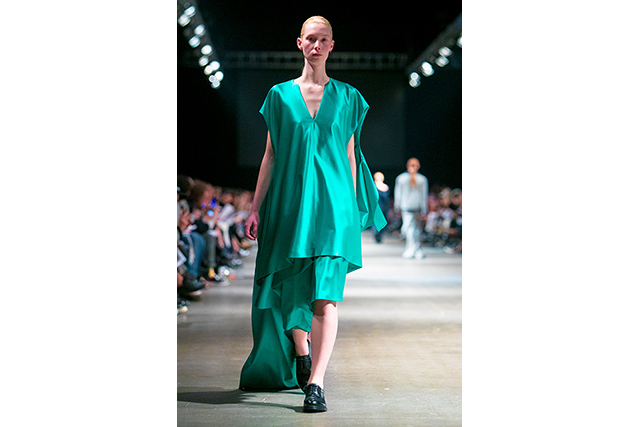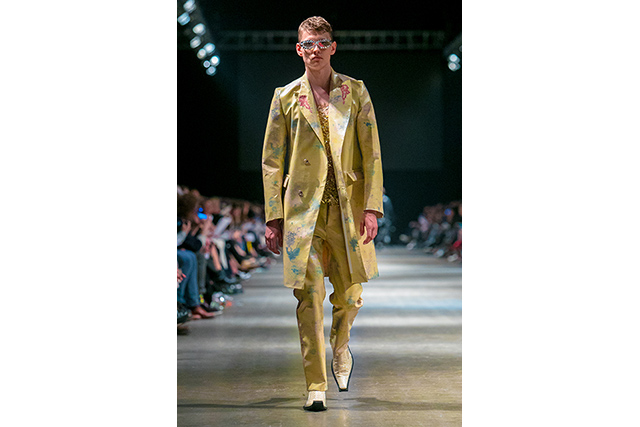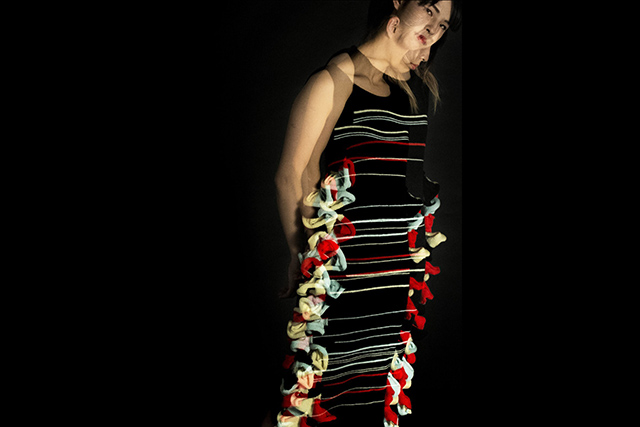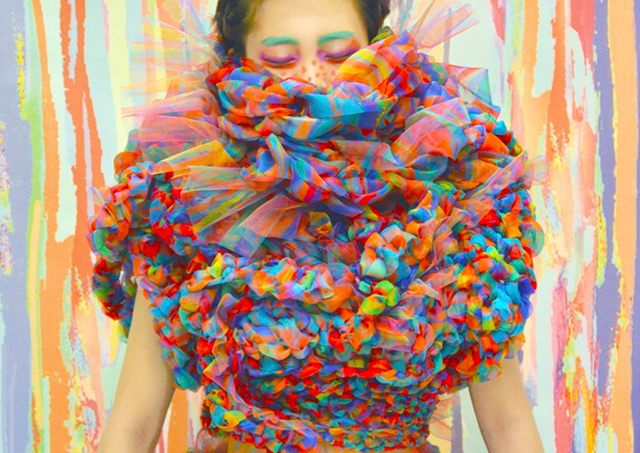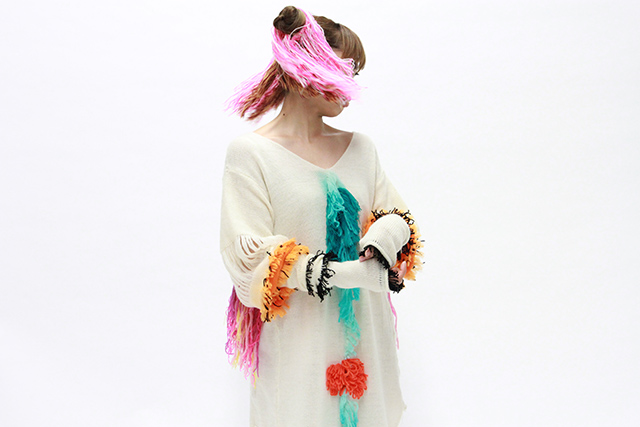 >
Date

December 2 (Sat) - 3 (Sun), 2017

Time

December 2 16:00-19:00, December 3 10:00-19:00

Admission

Free
Organized by

Aalto University, Tama Art University, 21_21 DESIGN SIGHT, The Finnish Institute in Japan