contents
ECAL x TAMABI in 21_21 DESIGN SIGHT Gallery 3
At Gallery 3, the students from the department of industrial design at ECAL/University of Art and Design Lausanne (Switzerland) and from the department of Product Design and the department of Textile Design at Tama Art University (Japan), collaborate in an exhibition on the outcome from the short journey that the Swiss students had in Japan. The students from the renowned art universities from both countries further elaborate on their understanding of each other's culture and contact directly with the guests through the exhibition and the discussion.
"UGOKU: Work In Progress"
May 25, Thursday 10:00-17:00, May 26, Friday 10:00-19:00
At Gallery 3, in the context of a collaboration with mobile brand tempo (mother tool) based in Ashikaga City, Tochigi Prefecture, 2nd year Bachelor Industrial Design students from ECAL will exhibit a "work in progress" of prototypes, models, samples and material research they achieved during their journey in Japan.
Dialogue between ECAL & Tama Art University Design Students
May 25, Thursday 17:30-19:00
Guest speakers: Wataru Kumano (Product Designer), David Glaettli (Design Director)
Language: English
Admission: free, no reservations (standing)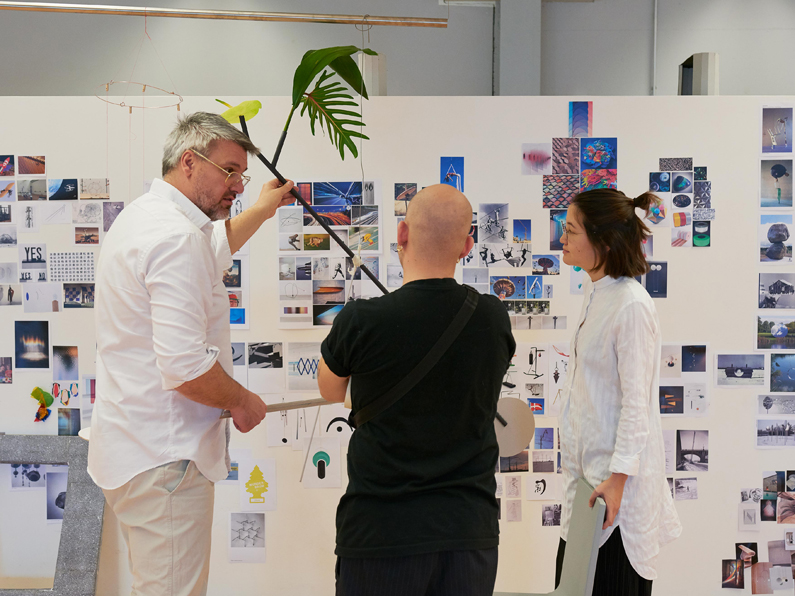 Photo: ECAL/Younès Klouche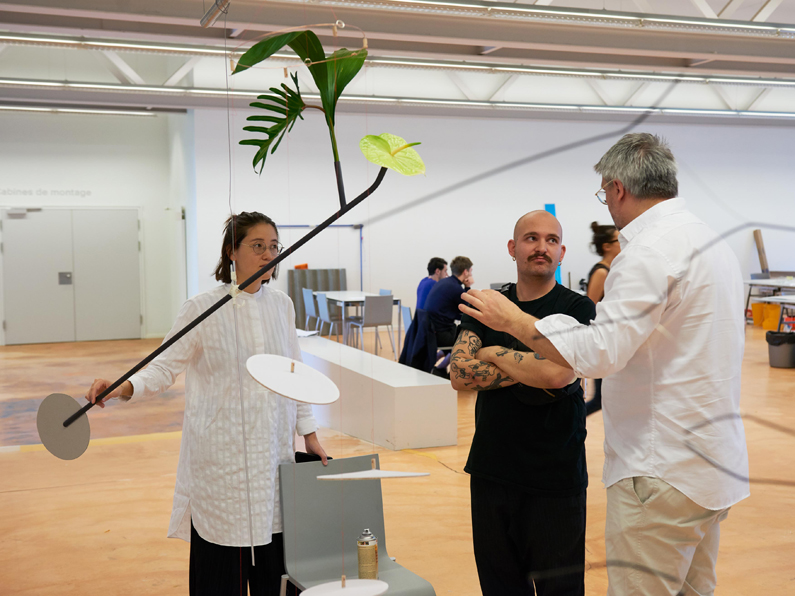 Photo: ECAL/Younès Klouche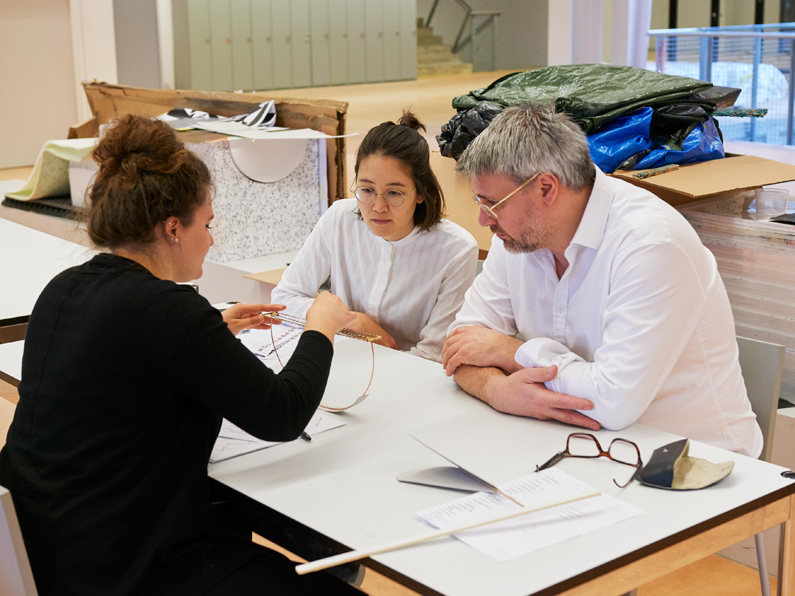 Photo: ECAL/Younès Klouche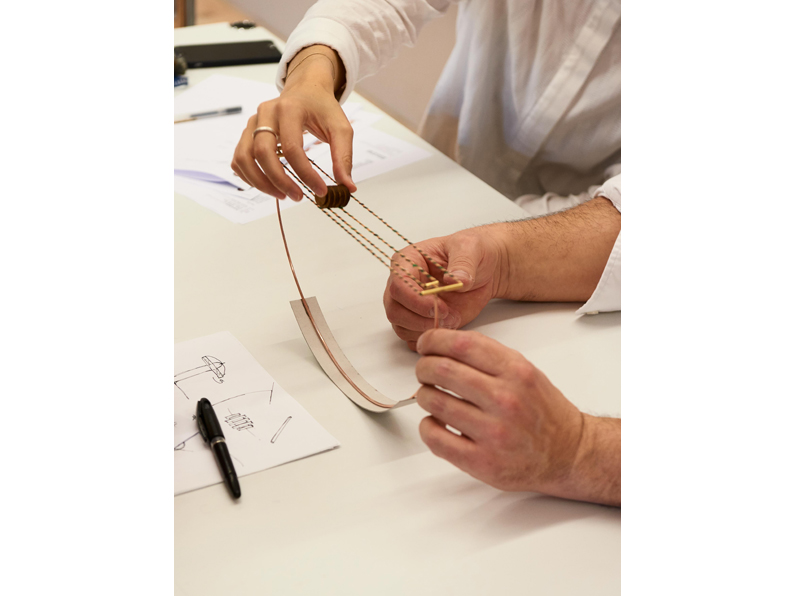 Photo: ECAL/Younès Klouche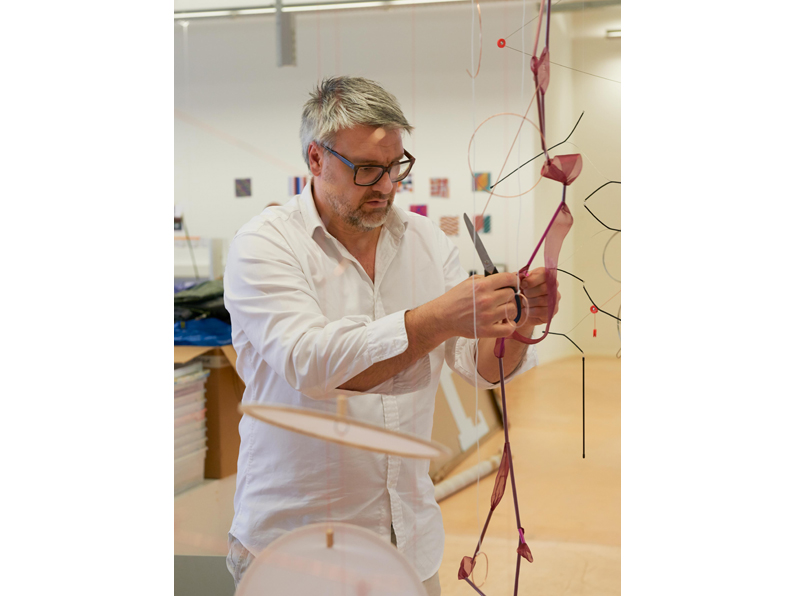 Photo: ECAL/Younès Klouche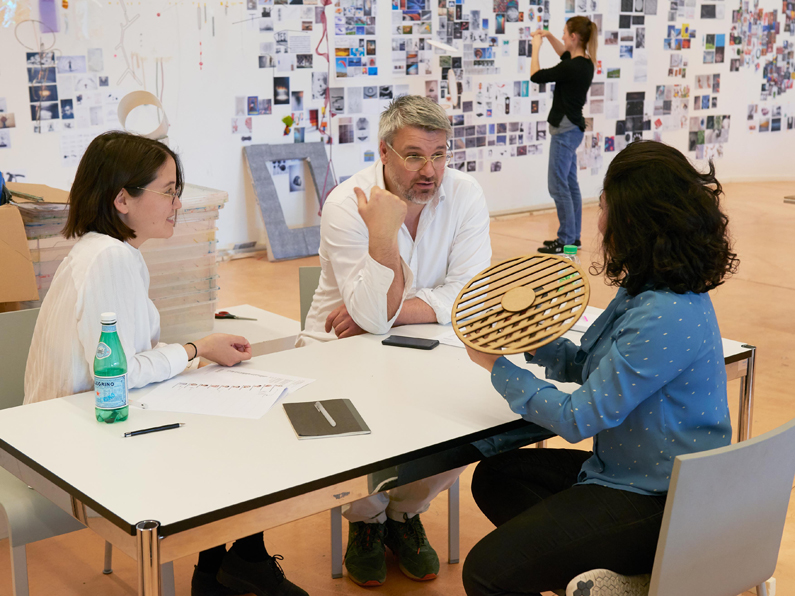 Photo: ECAL/Younès Klouche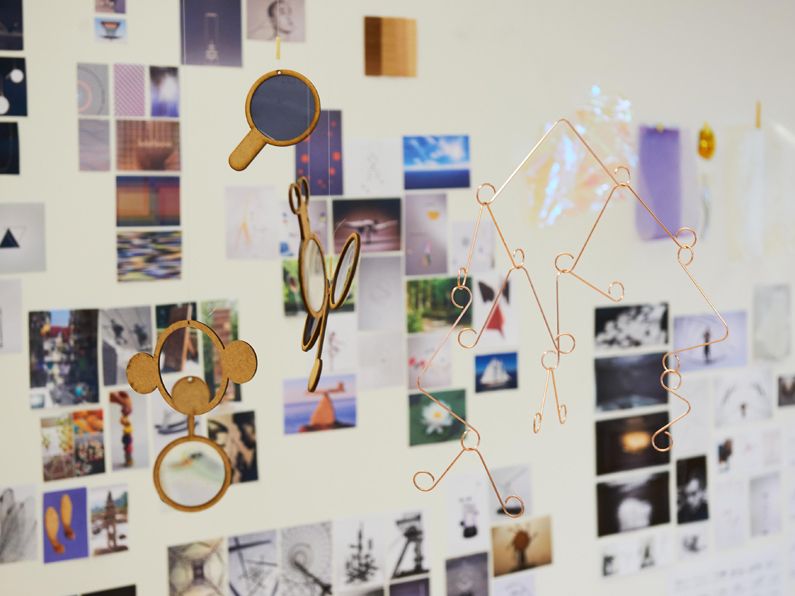 Photo: ECAL/Younès Klouche
Date

May 25 (Thu) - 26 (Fri), 2017

Time

10:00-19:00

Admission

Free
Organized by

ECAL/University of Art and Design Lausanne, Tama Art University, 21_21 DESIGN SIGHT

Supported by

tempo (mother tool)+DRILL DESIGN, Embassy of Switzerland in Japan, the State of Vuad Summer University program