contents
Director
Director's Message
We live surrounded by a diversity of designs but we ask how many of them deserve the title of The Original. This Exhibition calls attention to products created with genuine verve, fundamental charm, purity, boldness, and strength, each of which we call The Original.
The Original is like a single "dot." If the dot is influential, it develops into a line, or expands into a surface. Later designs continue these vectors, varying or deviating in a process that can continue over long periods. Ultimately, The Original may lose its position, as we forget it as the starting point. Nevertheless, The Original, and the power of its originality, have fundamentally enriched us.
The notion of originality can be interpreted in various ways. Probably every design has it to some degree. But the products selected here are those which we feel show a capacity to be The Original, among the plethora of existing products. Each exhibit is presented as a question for viewers, not as an answer. We use the accompanying texts and the exhibition space itself to elaborate this.
Learning from the history of design should not mean just conforming to past examples of The Original. It should mean creating new pieces - more examples of The Original - from recognition of the past. However diverse and diffuse the meanings of design may be, this circular process of remaking is constant. The Original is a site of importance to revert to, and all the more so in today's turbulent age.
Takahiro Tsuchida
Profile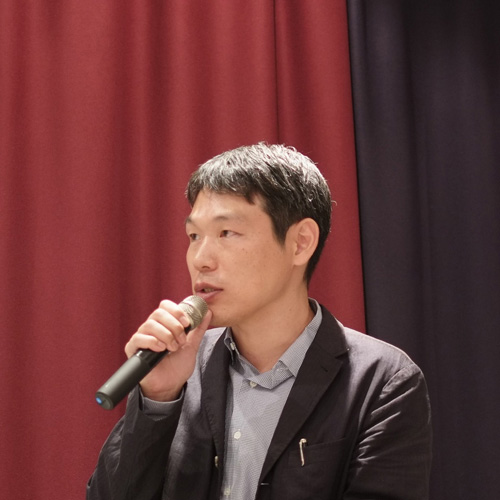 Takahiro Tsuchida
Design Journalist / Writer.
Born 1970, Hokkaido, Japan. After period as company employee, went freelance in 2001. Many contributions to specialised periodicals based on his local and international research and interviews. Main field: contemporary designs, with wider interests in furniture, interior design and general merchandise. Part-time Lecturer at Tokyo University of the Arts and at Kuwasawa Design School. Recent publications include "Dezain no genzai, Contemporary Design Interviews (Design now, contemporary design and interviews), " published by PRINT & BUILD.