contents
About Gallery 3
21_21 DESIGN SIGHT opened in March 2007.
The story behind the opening goes back to the 1980s, when its Founder Issey Miyake started to discuss the importance of establishing a design museum in Japan with Isamu Noguchi, Ikko Tanaka, Shiro Kuramata and Tadao Ando. Since that time, 21_21 DESIGN SIGHT sprang from that discussion and became a nexus from which to search, find and create the ongoing role of design. Design is a process that enriches life and expands the potential for thoughts and actions.
With Issey Miyake as its founder, the board of Directors was comprised of Miyake, Taku Satoh and Naoto Fukasawa when it started. Satoh and Fukasawa continue to serve in this capacity, while Noriko Kawakami continues to participate as an associate director. In the spring of 2017, we celebrated its 10th anniversary and Taku Satoh became its overall Director. We also opened Gallery 3 as a new space to further develop its activities.
Gallery 3, which was added to Gallery 1 and 2, is a design presentation space to develop programs in close collaboration with Japanese and international corporations as well as educational, research, and cultural institutions.
Gallery 3 values new efforts born from the encounter of various viewpoints and 21_21 DESIGN SIGHT and the further expansion of diverse relationships. It is also possible to utilize the exhibition techniques and networks that 21_21 DESIGN SIGHT has nurtured since its opening.
Thinking about and actively proposing the possibilities of design, Gallery 3 acts as a venue that disseminates meaningful projects that convey the "now" of design. While realizing projects with a wide range of people, 21_21 DESIGN SIGHT will continue to explore a design perspective that is closely linked with society and living.
Program Examples
21_21 DESIGN SIGHT Gallery 3 introduces the latest corporate projects and holds international exchange programs by educational and cultural institutions.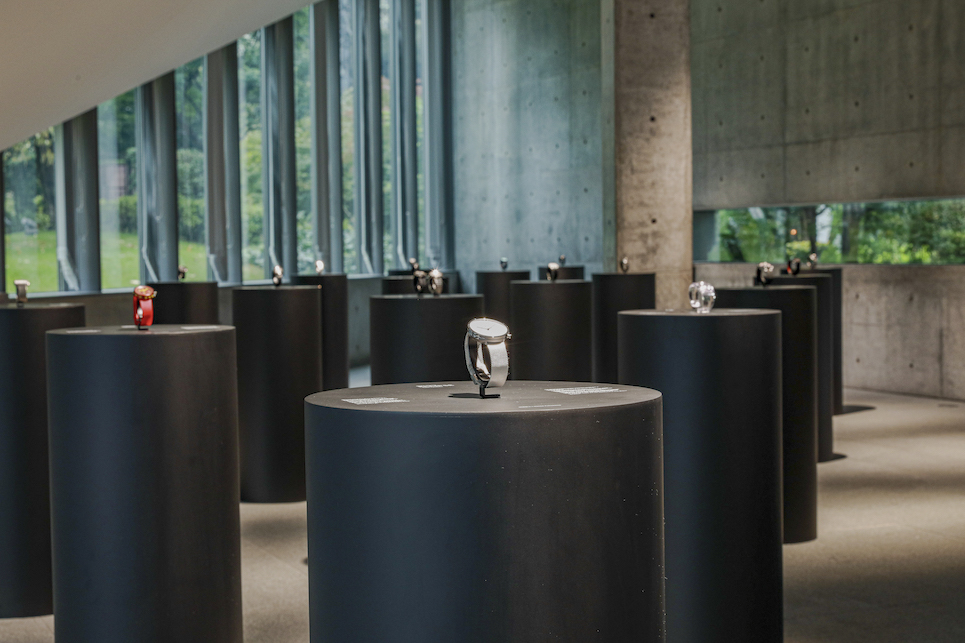 View of "Exhibition ISSEY MIYAKE WATCH 25 WATCHES BY 12 DESIGNERS"
Organized by: Seiko Watch Corporation, Miyake Design Studio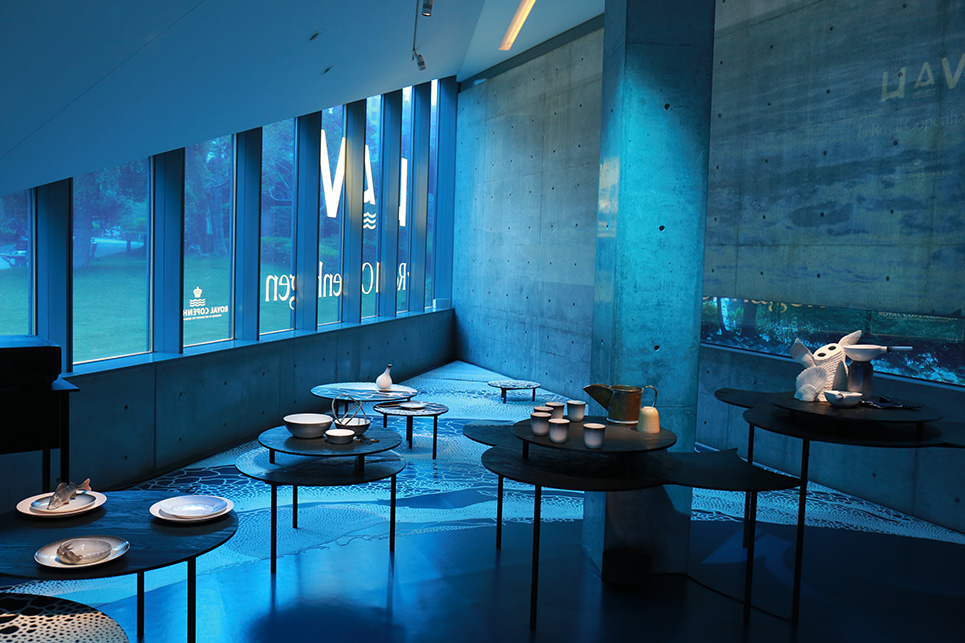 View of "HAV by Royal Copenhagen Installation of Salt and Ocean"
Organized by: Fiskars Japan Co., Ltd. | Royal Copenhagen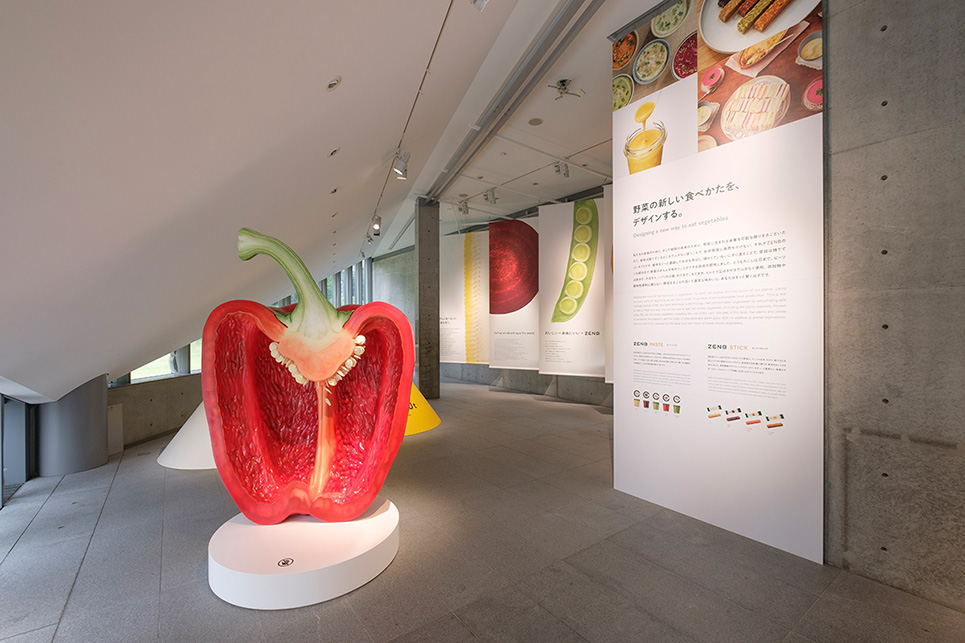 View of "Vegetables and Design"
Organized by: Mizkan Holdings Co., Ltd., ZENB JAPAN Co., Ltd.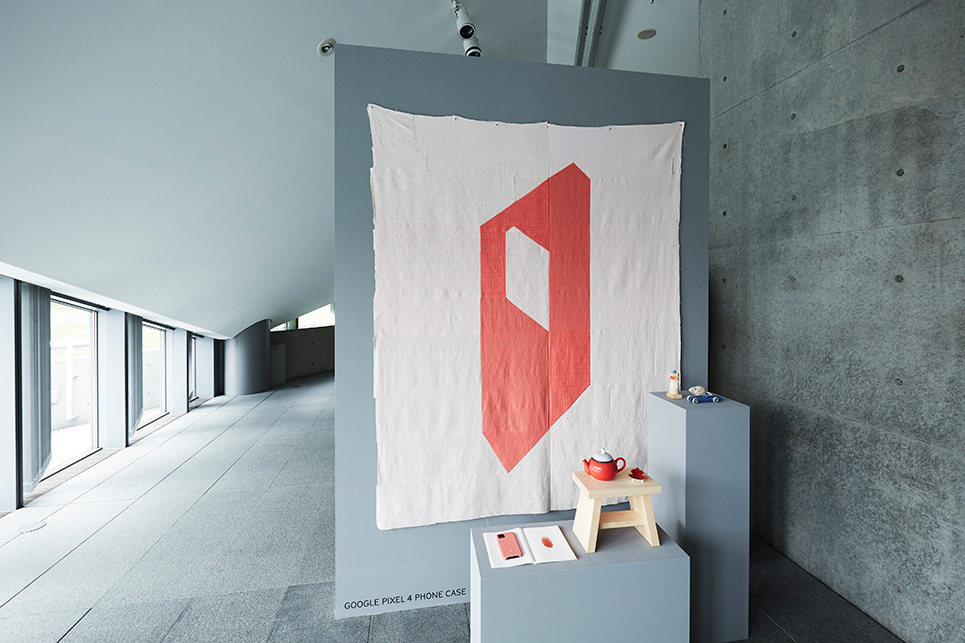 View of "Google Design Studio | comma" (Photo: Hiroto Miura)
Organized by: Google